Let's Explore Our Services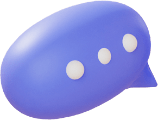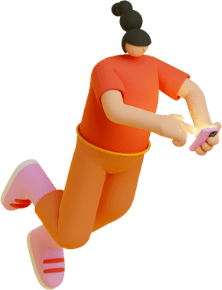 Want your project to stand out?
We provide A to Z marketing solutions for your project.
Looking for a stunning website for your project? Our team will develop a custom website, catered to your projects needs.
Don't let your project get lost in the crowd. We develop unique marketing strategies, content strategies and marketing funnels for your project
Your time is valuable, we let you focus on the big picture. Once we have developed a unique strategy, we execute the strategy for you. We specialize in creating engaging content for Twitter, Instagram, TikTok and any relevant platforms.
Your Discord is the beating heart of your community. We set up your discord to allow for maximum retention of your community.
TOP Projects We Have Worked With
BRINGING TOP CRYPTO & NFT PROJECTS TO LIFE AS A SENIOR ADVISOR. FROM A TO Z SOLUTIONS WE HELP YOUR PROJECT TO SUCCEED!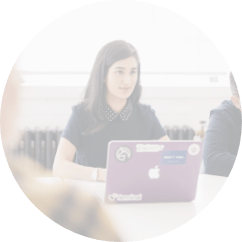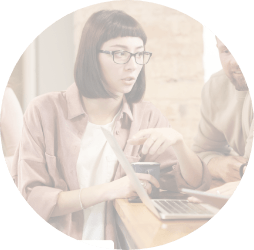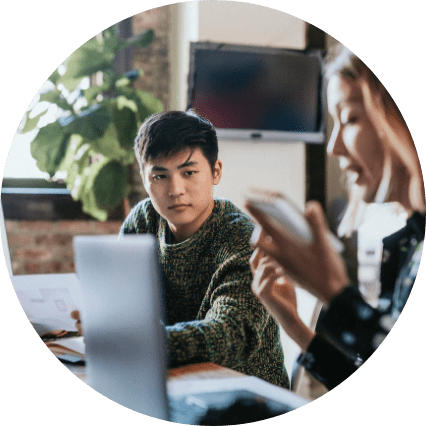 Benefit from our 2+ years of experience in NFT and Metaverse consulting
Join the 98% of satisfied clients with our expert NFT and Metaverse consulting services.
Experience the success of our past projects with our 316+ completed NFT and Metaverse projects.
We pride ourselves on delivering exceptional service to our clients and helping them achieve success in the world of NFTs and the Metaverse. Our clients' satisfaction is our top priority, and we are proud to have helped so many businesses and individuals navigate this rapidly evolving landscape.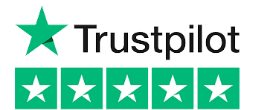 "Definity is an eye-opener. Very educational and i can walk away and do a lot of research to avoid pitfalls. Very well connected. Was a pleasure!"
Barb Lustiger
"Very knowledgeable and helpful. Even after the one conversation it was very informative."
Seyandro Silva
"Thank You Terence, very insightful tells it like it is . Extremely professional, I now have a clear direction to start with. If you are a project founder or have an idea in this space I would highly recommend his services to get you off on the right foot."
Fivesters
"Terrance and his team offer the most exceptional service. I got so much information over 1 hour, I'm beyond excited for the future."
Jeffrey Mineker
"Great information as he has an interesting eye on what is going on within the space for so long. Humble and valuable information."
Funtimeshadbyal
"The report contained candid feedback and information I needed to hear and not what I wanted to hear. This is important as it provided an unbiased look at my project and gave me the opportunity to make meaningful adjustments."
Robdating
"Excellent help and advises, I will be ordering again from this great and very professional seller."
Nejide Central
"We received solid feedback, that was clear and concise. Quick response and very helpful. Would definitely recommend to anyone needing review of their whitepaper, litepaper, ICOs, or crypto review."
Tommy Crown
"Terry and his team are Very Knowledgeable and up on the latest Crypto/NFT Developments. Moving forward after my consultation to hire them for my projects."
Gadget Tech Labs