Expertly navigate the NFT and Metaverse trends with our professional consulting services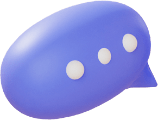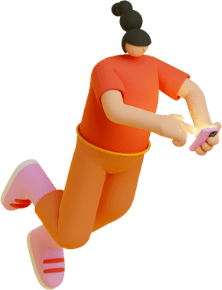 We are a trusted Canadian registered business in blockchain and crypto consulting and we employ only the best-vetted Practitioners in the space. Combining skill sets of Business, Human Resources, Crypto, Blockchain education and more we aim to be your trusted choice in the space! Book your initial consult today - 45 mins Zoom and a report with useful information discussed.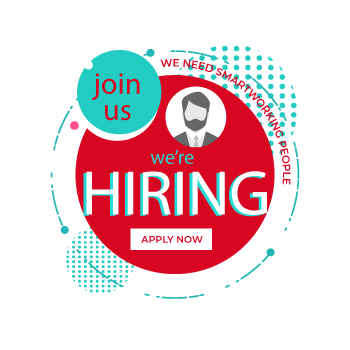 Looking to Hire Crypto Consultants
Want to join a winning team and put your skill set to work? We would like to offer our clients more A to Z solutions including:
Full-stack / back end dev solutions.
Front end web dev.
NFT project / contract experts.
NFT / Crypto Social Media Marketing expertise.
If you have proven experience in the space drop us a line!
FIVERR - TOP 1% PRO SELLER with 5* Feedback
Check our what our new clients on Fiverr have to say about their experiences with DrCrypto.ca. Helping clients worldwide to reach their crypto and project goals. Check out our latest reviews and see our offerings live on Fiverr.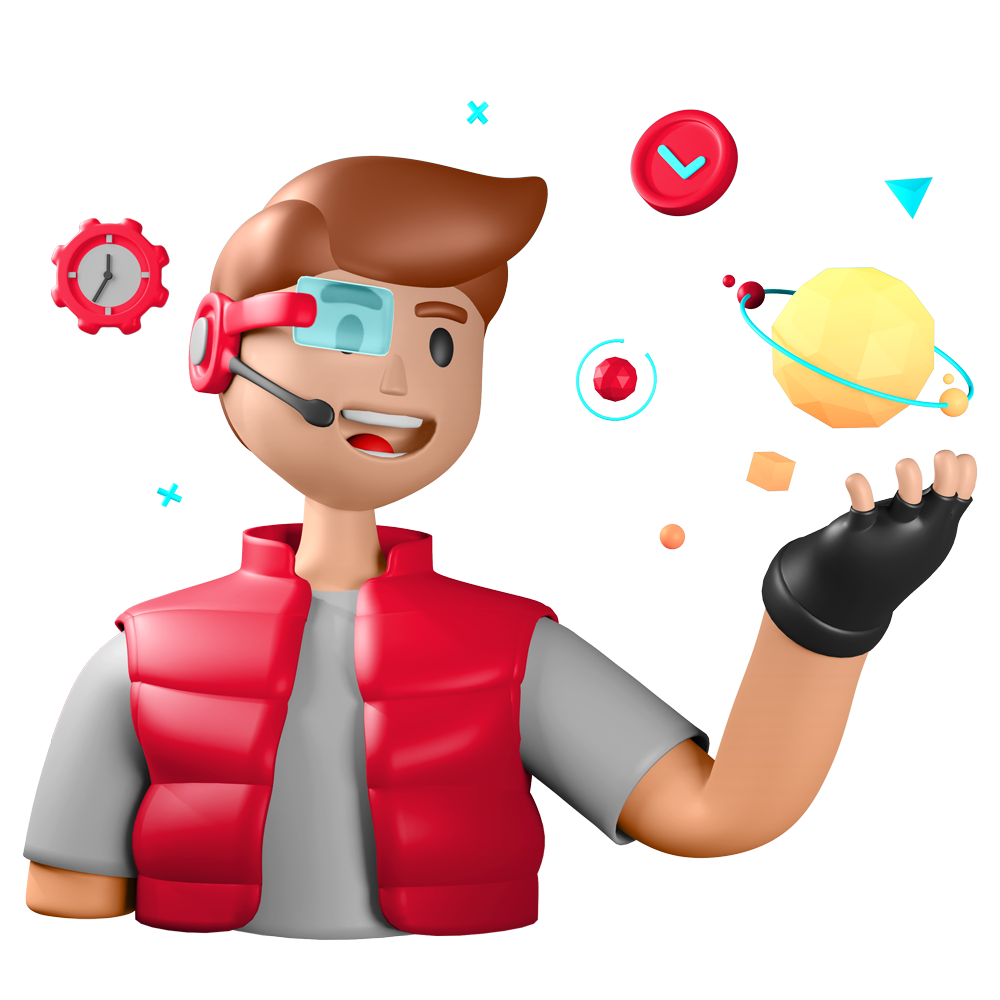 An overview of Our Services
Dr Crypto & Associates can help your project from A to Z. We specialize in NFT & Crypto consulting. Download our DECK today and learn more!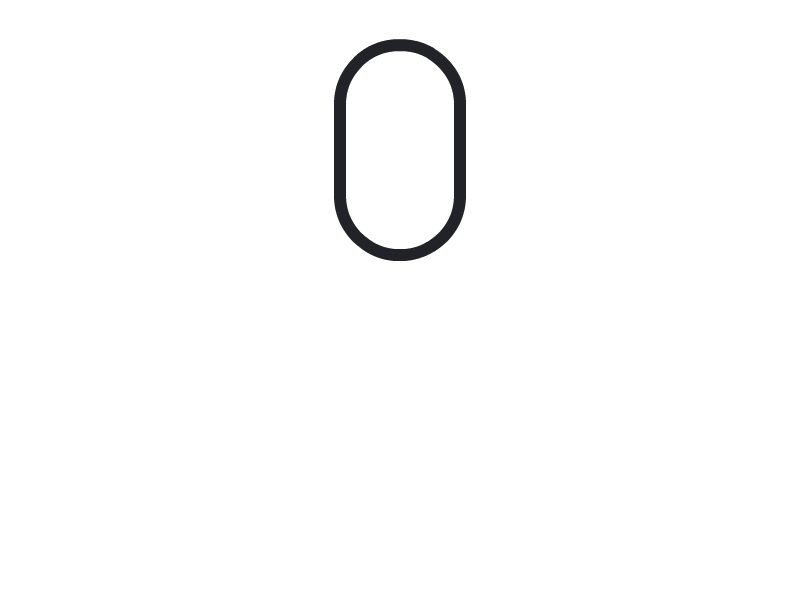 "Definity is an eye-opener. Very educational and i can walk away and do a lot of research to avoid pitfalls. Very well connected. Was a pleasure!"
Barb Lustiger
"Very knowledgeable and helpful. Even after the one conversation it was very informative."
Seyandro Silva
"Thank You Terence, very insightful tells it like it is . Extremely professional, I now have a clear direction to start with. If you are a project founder or have an idea in this space I would highly recommend his services to get you off on the right foot."
Fivesters
"Terrance and his team offer the most exceptional service. I got so much information over 1 hour, I'm beyond excited for the future."
Jeffrey Mineker
"Great information as he has an interesting eye on what is going on within the space for so long. Humble and valuable information."
Funtimeshadbyal
"The report contained candid feedback and information I needed to hear and not what I wanted to hear. This is important as it provided an unbiased look at my project and gave me the opportunity to make meaningful adjustments."
Robdating
"Excellent help and advises, I will be ordering again from this great and very professional seller."
Nejide Central
"We received solid feedback, that was clear and concise. Quick response and very helpful. Would definitely recommend to anyone needing review of their whitepaper, litepaper, ICOs, or crypto review."
Tommy Crown
"Terry and his team are Very Knowledgeable and up on the latest Crypto/NFT Developments. Moving forward after my consultation to hire them for my projects."
Gadget Tech Labs