Experience the future of digital ownership with our unique Non-Fungible Token (NFT) collection.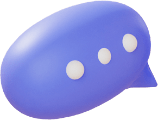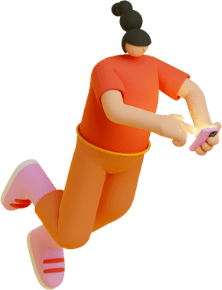 Expert NFT & Metaverse Consulting
NFT's & The Metaverse are the hottest trends in 2022. We have consulted on over 300+ NFT & Metaverse projects. For an expert review of your ideas and help avoiding the pitfalls that many make, reach out for a consultation today! We help you bring real strategy & utility to your project to help build active and engaged communities!
Expert Consulting for NFT and Metaverse Projects
YOUR project needs a COMMUNITY, and to build and maintain that you NEED to cover VALUE & UTILITY. We help each project to strategize to achieve these goals.
Expert Consulting
Get professional guidance on your NFT and Metaverse projects to avoid common pitfalls and maximize success.
Learn more
Strategic Communities
Build active and engaged communities for your project through our help in bringing real strategy and utility.
Learn more
Trending Technology
Stay ahead of the curve with the latest trends in NFTs and the metaverse, as we consult on over 300+ projects.
Learn more
Projects we've consulted / incubated
Experience the success of our past consulting and incubation projects