Get in touch with us today to ask any questions or to share feedback on our products and services.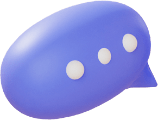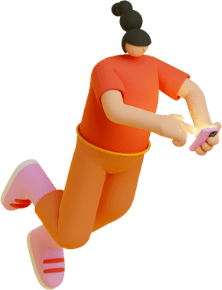 BLOCKCHAIN & CRYPTO CONSULTING
FOR PERSONAL AND CONFIDENTIAL
Please send us a message here with details on how we can help (PLEASE DO NOT: include any personal details/passwords/accounts,etc.
DrCrypto.ca practitioners will NEVER ask for your banking info, passwords, recovery phrases, etc. We are a fairly priced consulting service with experts ready to help you! We are a REGISTERED business with the CRA
We will setup an initial consultation and meet with you face to face on Zoom - or if you are in Canada/USA and prefer a phone call that is available also.
HOURS / RATES: Virtual By Appointment Only - 7 days a week
Standard Hourly Rate: $200 CDN / $150 USD
Payment via: E-transfer, PayPal, Bitcoin, Ethereum, USDT or Credit Card for recurring clients